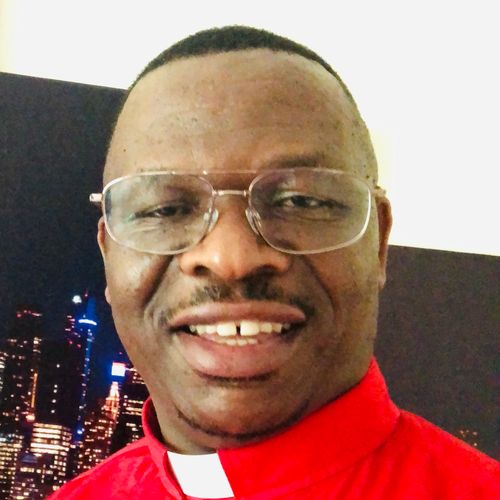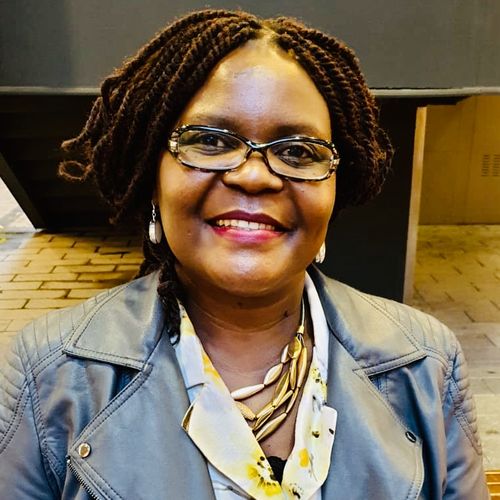 Meet Revd Cliff and Christine Shanganya.  We were born and grew up in Zimbabwe.  We have now settled in United Kingdom. God for everything. God has called us to serve.  We are the founders of this  organisation. We were inspired by one of John Wesley's famous lines "I look on all the world as My Parish". We support  disadvantaged children locally and abroad. Rev Cliff is a full time minister in the Methodist Church of Great Britain. and Christine  is a full time rehabilitation officer for visually impaired people. Managing this God's ministry wouldn't be easy without  friends support. Hence we thank God for the great team that is  supporting us in the administration of our work. Please meet our team on the team page . 
We are Gospel singers and Music producers for our this organisation. Our Charity funds are coming from music concerts,  Fund-raising dinners and free will donations coming from our dear friends. We welcome your support in cash or in kind. God bless you all.
"

Religion that God our Father accepts as pure and faultless is this: to look after orphans and widows in their distress and to keep oneself from being polluted by the world""
— James 1:27
The name of the Charity is World is My Parish Children's foundation. This is  set up to provide educational and welfare support to the disadvantaged children in UK and Zimbabwe. In the UK we are working with Action For Children and Holt Youth Club Charities.  Abroad we are working with the School Head Teachers who help us identify talented children but struggling to pay for their education. We  assist these children with school fees, uniforms, books,  pens, computers, etc. Children who travel long distances to School we assist with bicycles.To support us monthly please subscribe through our subscription page: to support with one off donation go donate now button. To  buy music downloads or CDs visit our music-store . For other goods visit our charity-shop .To get in touch with our team visit: team page. Your unwavering support and prayers is much appreciated. God bless you.
ZIMBABWE CHILDREN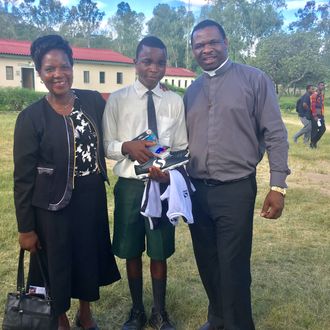 REWARD CHIGATSI
WAYERA SEC SCHOOL
Reward is a bright Student. He completed his GCCSE and proceeded to A level. He is now supported by another Charity organisation.